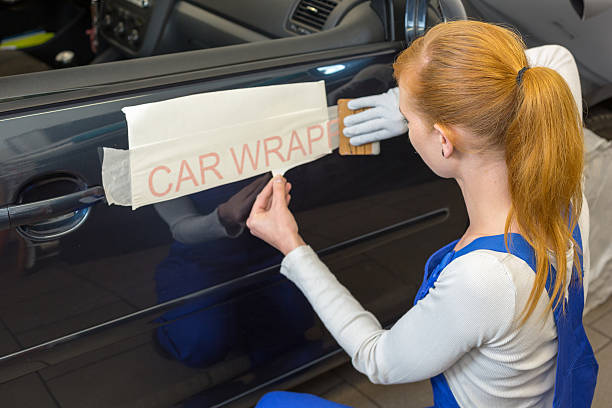 Advantages of High Mileage Synthetic Oil
To know the benefits of high mileage synthetic oil, you first have to understand how it differs from traditional oil.Conventional lubricants are produced from crude oil.Once extracted from the ground, it is thoroughly refined to eradicate impurities.Then it is blended with other chemicals arriving on the shelf of your local auto-parts shop.But regardless of the process used, conventional oils always retain a certain level of insolubles, such as silicon, paraffin and other contaminants, which, under specific conditions, may form deposits inside an engine.
On the other hand, high mileage synthetic oils are generally manmade, though not essentially.They are often derived from natural gas or alcohol, which means they're pure from the get-go, having no undesirable elements.They're also more stable at different temperatures.They don't thin out as much in hot weather or thicken excessively in colder temperatures.Higher VI (viscosity index) equals better oil, meaning viscosity doesn't change as much with temperature fluctuations, which is a desirable trait.
As well, note that a lot of refiners make synthetic blends, which are less expensive than pure synthetics but provide less protection.
Benefits of High Mileage Synthetic Oil
Another key benefit of high mileage synthetic oil is … Read more